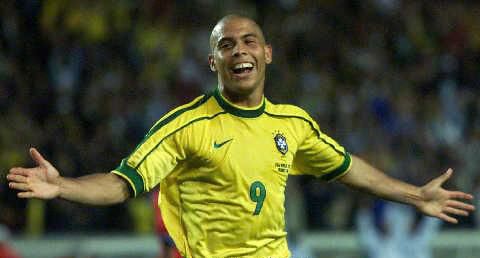 NEWS:

- Another serious injury for Ronaldo, his bad luck continues... He should be ok by December!

- McLaren is growing, but we're still ahead!
Take a moment to sign my Guestbook!
Discuss about your opinions in the Forum!

And e-mail me for anything else!

This site is strictly for entertainment purposes.
If any of the informations, images, or movies in this site violates copyright laws, please contact me and I will remove it.